Let's start by taking a look at this project presented by Vonder Games, which was inspired by Stardew Valley, Hollow Knight, and Spirit Danger.
I've always wondered how a developer can turn his work into a project that excites players through gameplay, graphic design, and an engaging storyline. In this case, the Aether Wizard Life developers created a successful Kickstarter campaign that has already reached 483 "backers" in constant growth, exceeding their goal of $15,000 to date.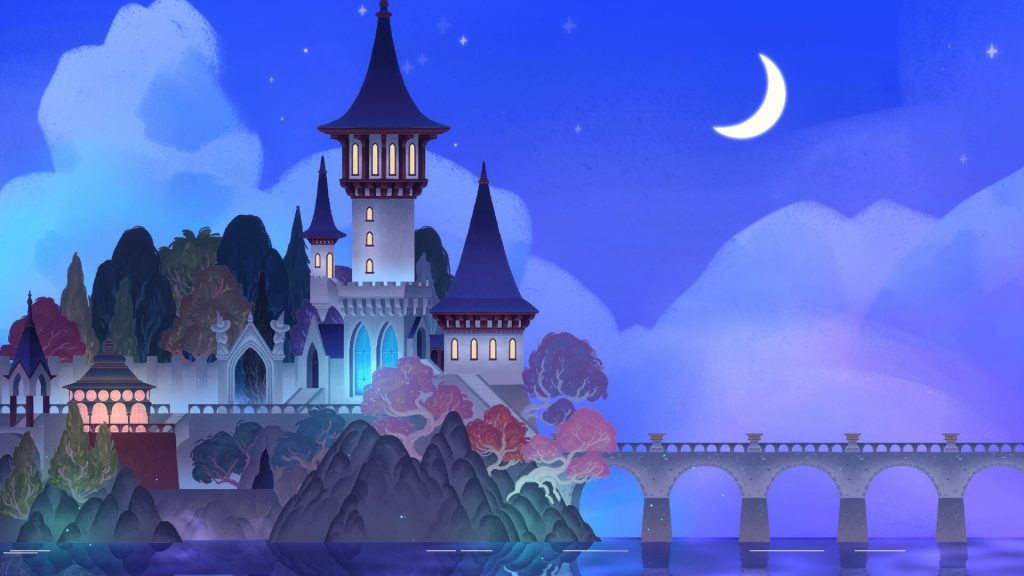 Aether Wizard Life promises a fantastic gaming experience thanks to its "action-adventure" genre set in a magical and story-filled world.
What is the story about?
Aether Wizard Life is the story of a newly graduated magician from the academy of magic who begins his career in the Starfall Kingdom's Ministry of Magic in a tower on an island.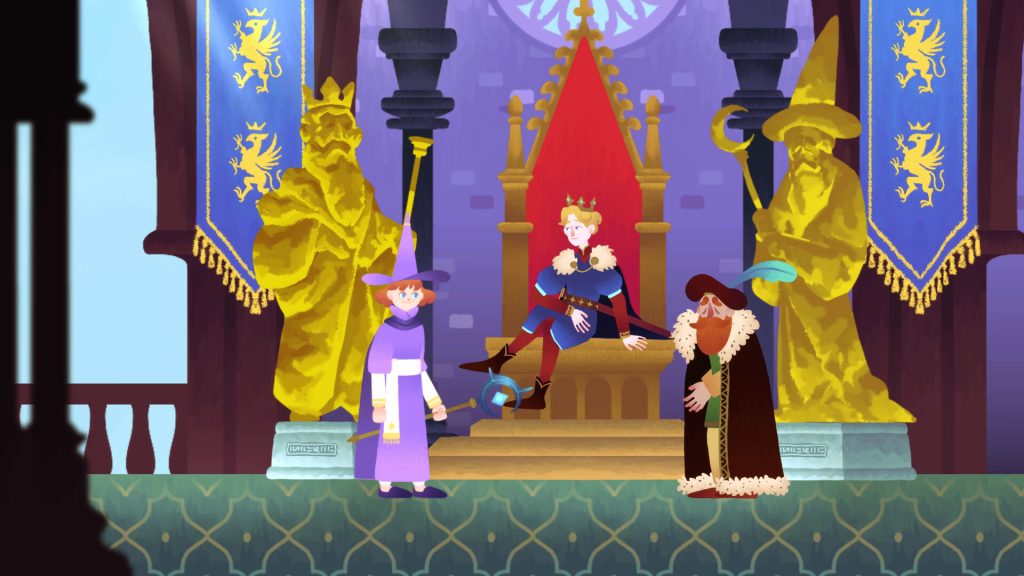 Among his various tasks, which include growing crops, creating potions, cooking, and serving in the kingdom's duties, she will have to improve her magical abilities and unravel the secrets of magic as well as the lost history of Starfall and Aether.
What else does offer?
In this game, we will be able to create and modify the aesthetics of our character with which to establish new friendships and possible romantic relationships.
In order to progress in our exploration of Starfall, we will be able to create objects, improve our weapons, and earn upgrade points. Leveling up will reveal new gameplay abilities.
Where and when we can play it
According to the kickstarter campaign, the developers of Aether Wizard Life promise a first early access release on PC starting in the first quarter of 2024. To then release it at a later date on major consoles, provided they reach an extended "Stretch Goal" fundraising goal of $490k.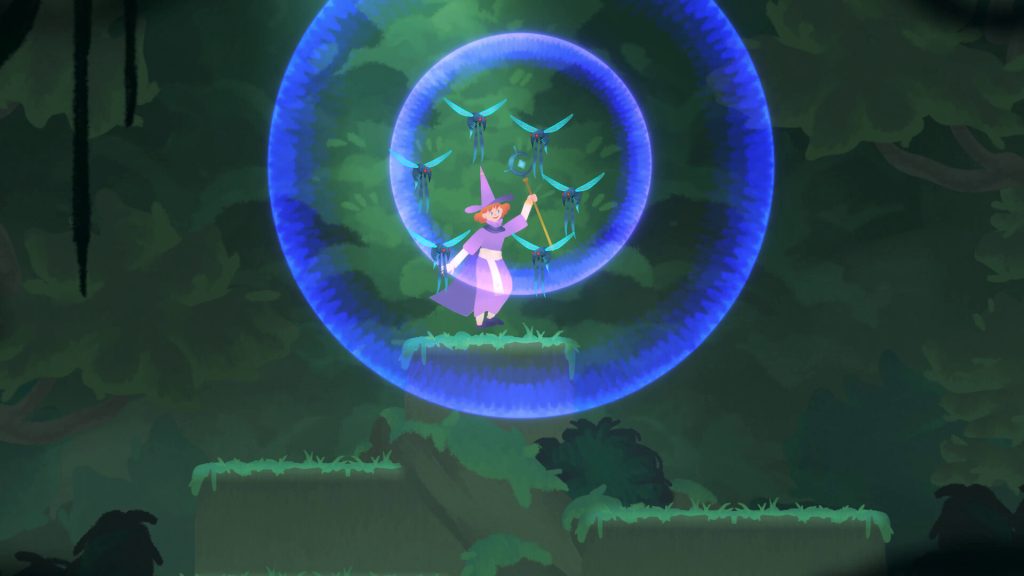 In conclusion
Aether Wizard Life is an enthralling title with a clean graphic style and a variety of gameplay elements. It promises to be a "Mr. game" not only for fans of the genre, but also for those who are unfamiliar with Metroidvania-style "action-adventure" titles.