Interview with Tristan Edel, aka Asalfin, creator and developer of Shinies: Call of light
Hi, here is Camilla from Indie Games Devel.
I recently talked about Shinies: Call of light, the new game by Tristan Edel, aka Asalfin.
Shinies: Call of light is an adventure full of emotions. In development for PC, the game is scheduled for release on Steam in 2023.
I would like to take this opportunity to announce that the campaign of Shinies: Call of light is active on Indiegogo!
Asalfin's project left me fascinated and full of curiosity. So I thought, what better person could answer my questions and reflections than him?
Here is the talk we recently had about his new game.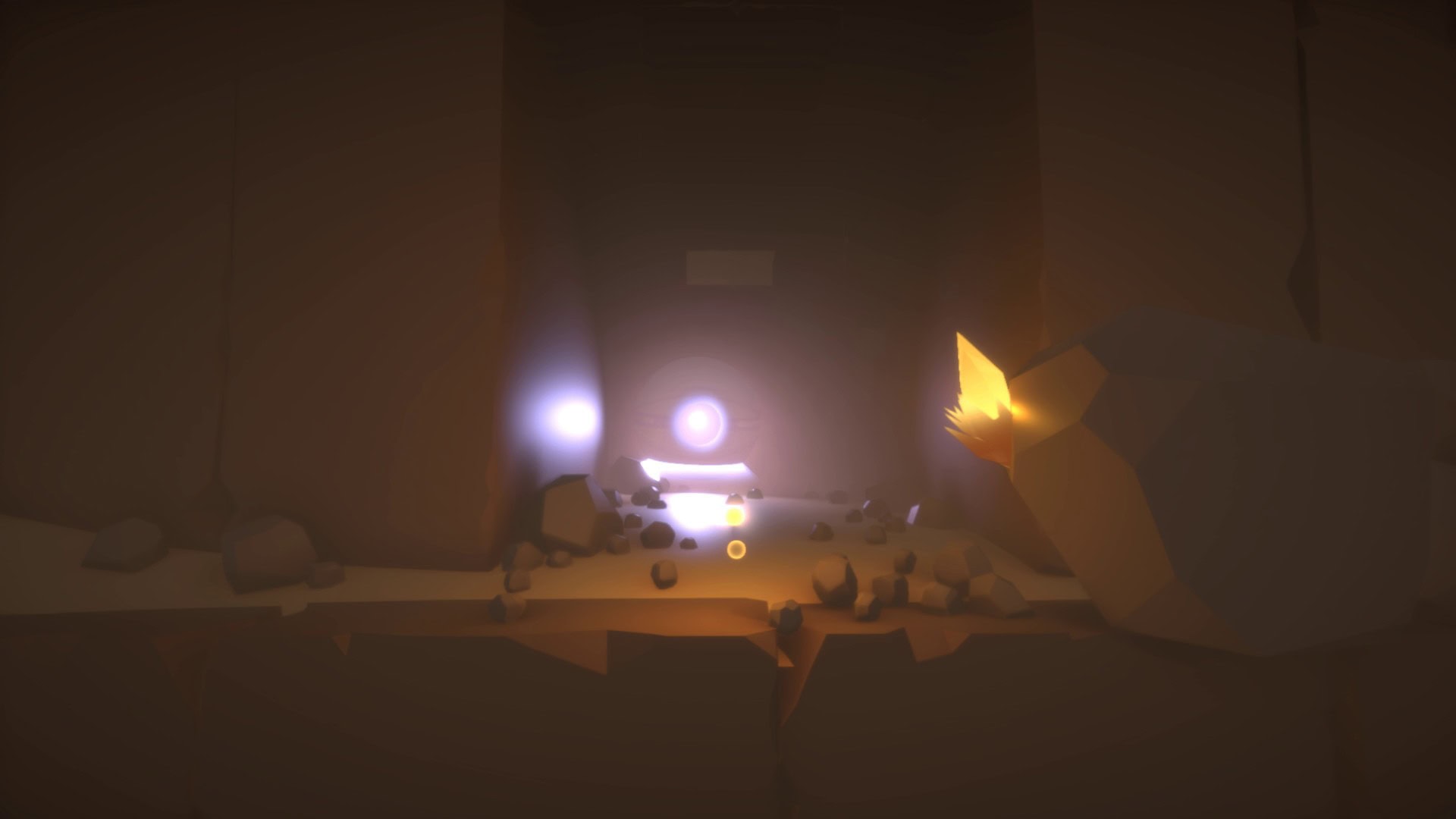 Camilla
Shinies: Call of light is your first game as a solo developer. In what spirit did you embark on this new adventure?
Asalfin
In this first game, I am putting a particular effort on the relationship between the Player and a fictional character (a Shinie), I want them to believe this creature is their friend.
I'm trying to make the story as emotional as possible, using colorful visuals and wonderful music to immerse the audience into this magical world. While working on this project, I'm also learning the necessary knowledge and skills for the creation of future games.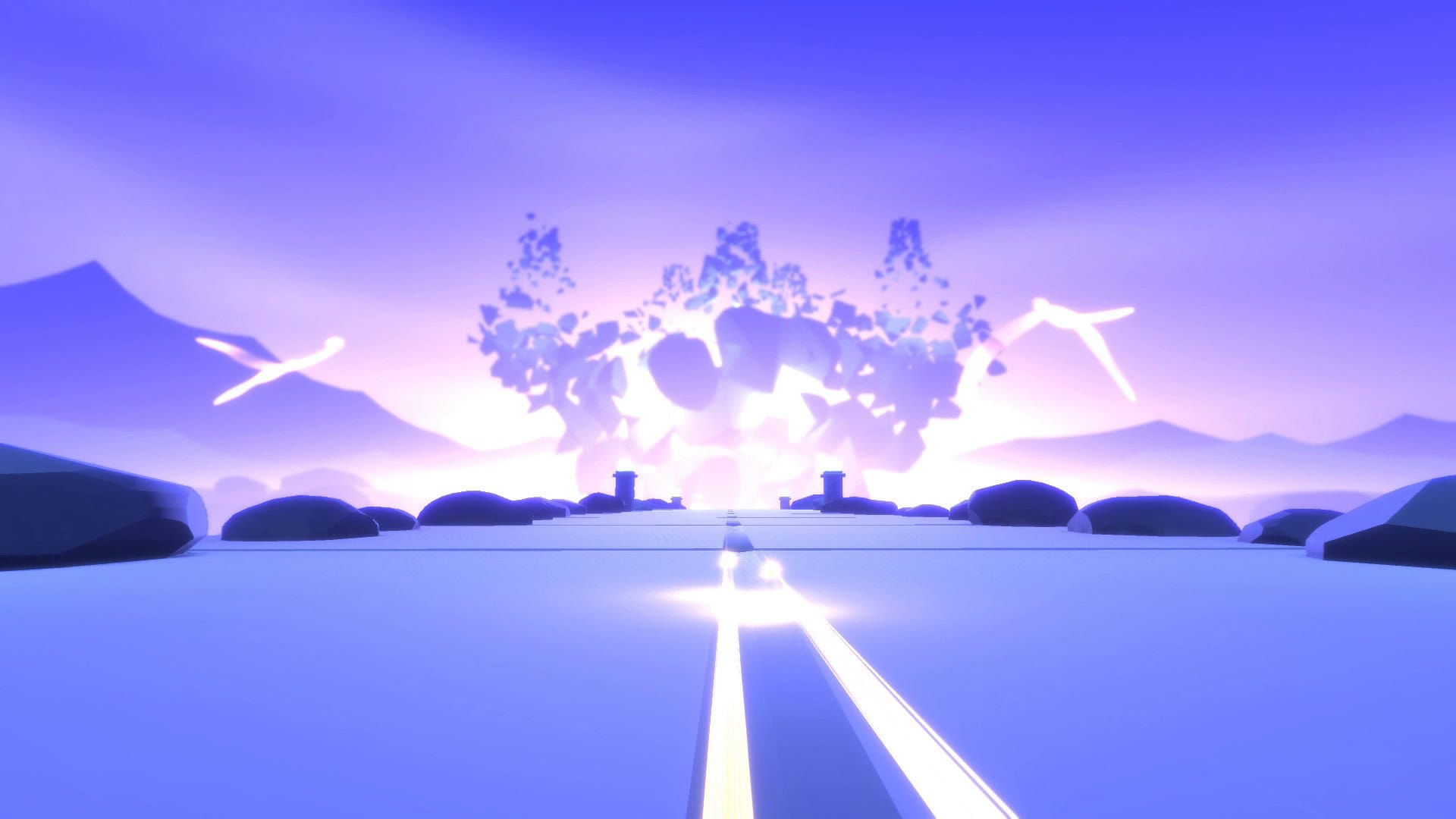 Camilla
I find your game very interesting. The main characters are creatures of yellow energy, yet they have a human-like disposition.
How did the conception of Shinies come about?
Asalfin
I've been working on the creation of a world for over a decade, I wrote many notes about creatures, civilizations, stories and characters.
At first, the shinies were fairly simple; they were kind, playful and acted as guides, sometimes considered the "light in the darkness". I then decided that they had to be more than that, they are now smart creatures that rely heavily on the couples they form, but also do what their leaders order them, while using powerful abilities. I wanted them to look simple yet be capable of sacrificing themself for their friend or for the greater good.
I have in mind this idea that if a shinie is your friend, then should you end up alone in the darkest and most dangerous place that exists, you can be sure that your friend will do everything to try and rescue you.
Camilla
The game world is an interconnected, living world. I would feel like saying that every element is "linked" to something else.
By the way: relationship and bonding would seem to be another key point in the game. What led to the focus on these aspects within the game?
Asalfin
I've been a gamer since I was a kid, and I noticed that videogames can be very good at making the Player believe that a fictional character is their friend, some even have a relationship as the main subject of the game.
The stories that I write very often have an emphasis on a bond between 2 characters, so it is one of my main goals to make the audience feel a connection with their in-game companion.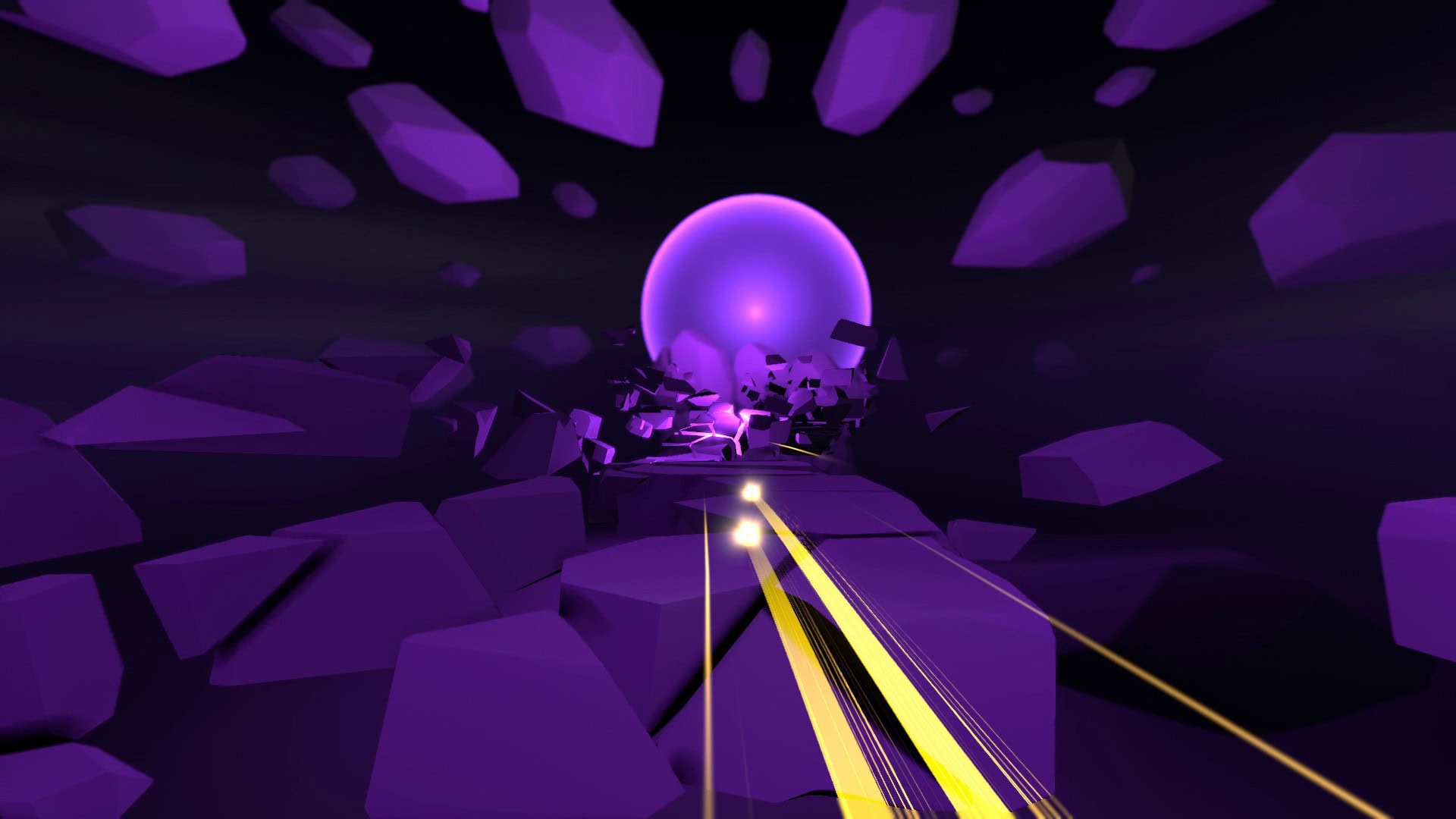 Camilla
Shinies: Call of light, in addition to being an action-adventure game, also contains puzzle elements and game mechanics that require you to sharpen your wits.
What is the basic idea behind this variety of gameplay?
Asalfin
Most of the game is related to friendship, so the gameplay will be a lot about communication and teamplay.
The player will be able to tell the shinie where to go and what to do, however this friend is intelligent and will sometimes be the one to show the way.
When solving the first puzzles, you will often have to find out how to gather the necessary speed to make a certain jump (using Boosters), not only for yourself but for your friend as well.
When sneaking around creatures, you'll have to survive together and sometimes take care of your partner when he is hurt.
When confronting the enemies, the player will have to dash to dodge the strikes or use the shield ability to stay alive or protect their friend and buy some time to escape.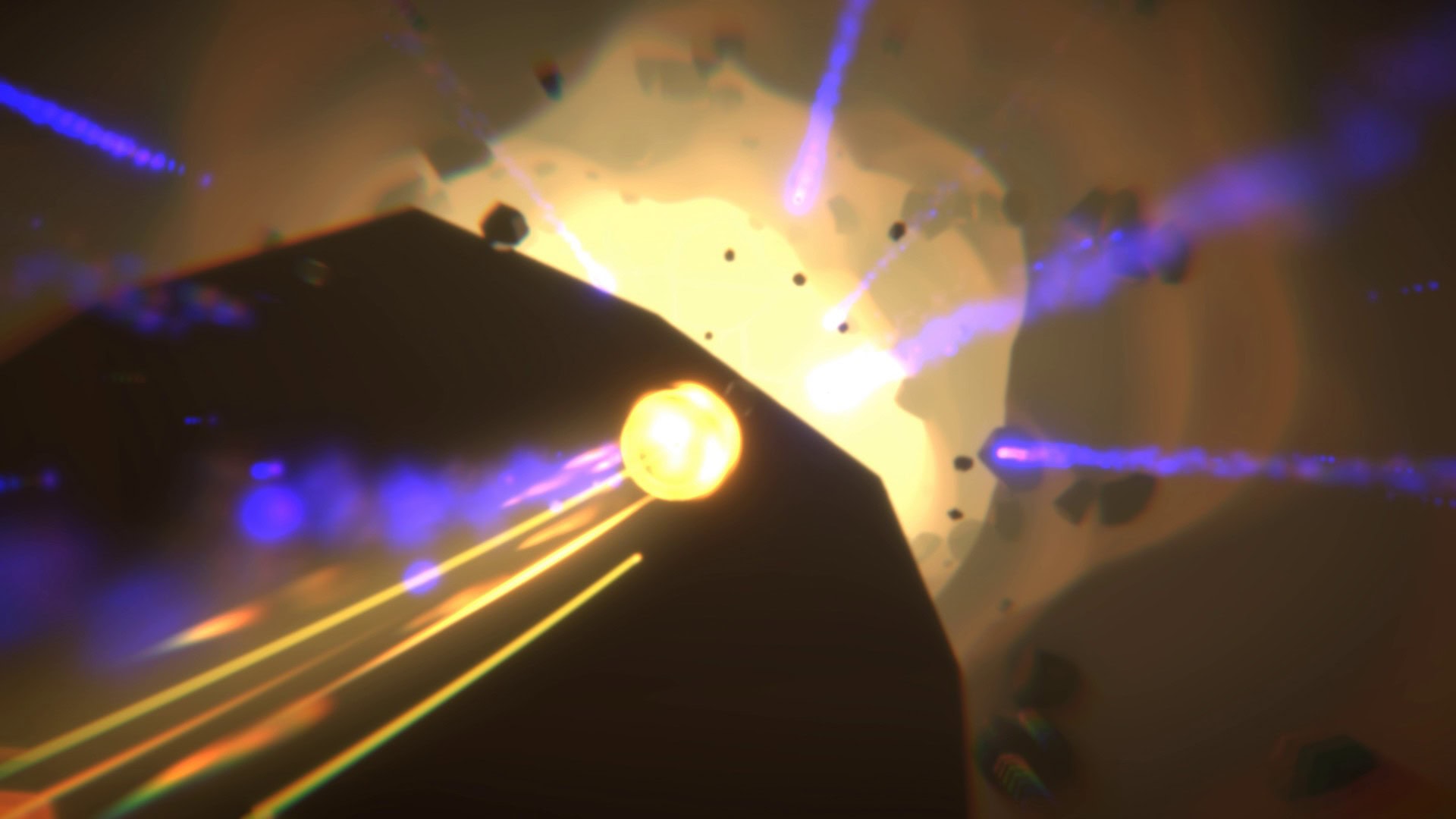 Camilla
Within the game, the setting plays a key role. Graphics and music come together and accompany the player through the course of the story in an exciting and harmonious way.
In your Kickstarter page presentation you stated something that touched me a lot, and that is that music is a language that sometimes communicates more than a thousand words.
What were your main goals then on an artistic level?
Asalfin
When it comes to the visuals and the soundtrack, one of my goals is to achieve something very soothing.
The natural, green and warm atmosphere of the first level, the blue and peaceful night of the second, and the windy floating islands of the third are all meant to be relaxing and wonderful.
However there is another part of the game coming after that will contrast with the beginning. It is much darker and even oppressive for a long time until making the climb of an explosive volcano on an epic journey to confront the final boss of the game.
The music will play a huge part in telling the story. For example, there is a melody that represents the creation of friendship, it will be heard in key parts of the game, which will tell the player that a powerful bond is being formed.
Some parts of the game are synchronized with the music, which will create these beautiful experiences in which the player will jump around with other creatures while going through grass and volumetric lightning.
Sometimes, like when climbing the volcano in the end, the music will get more epic and powerful, sometimes more emotional as the 2 shinies are helping and rescuing each other.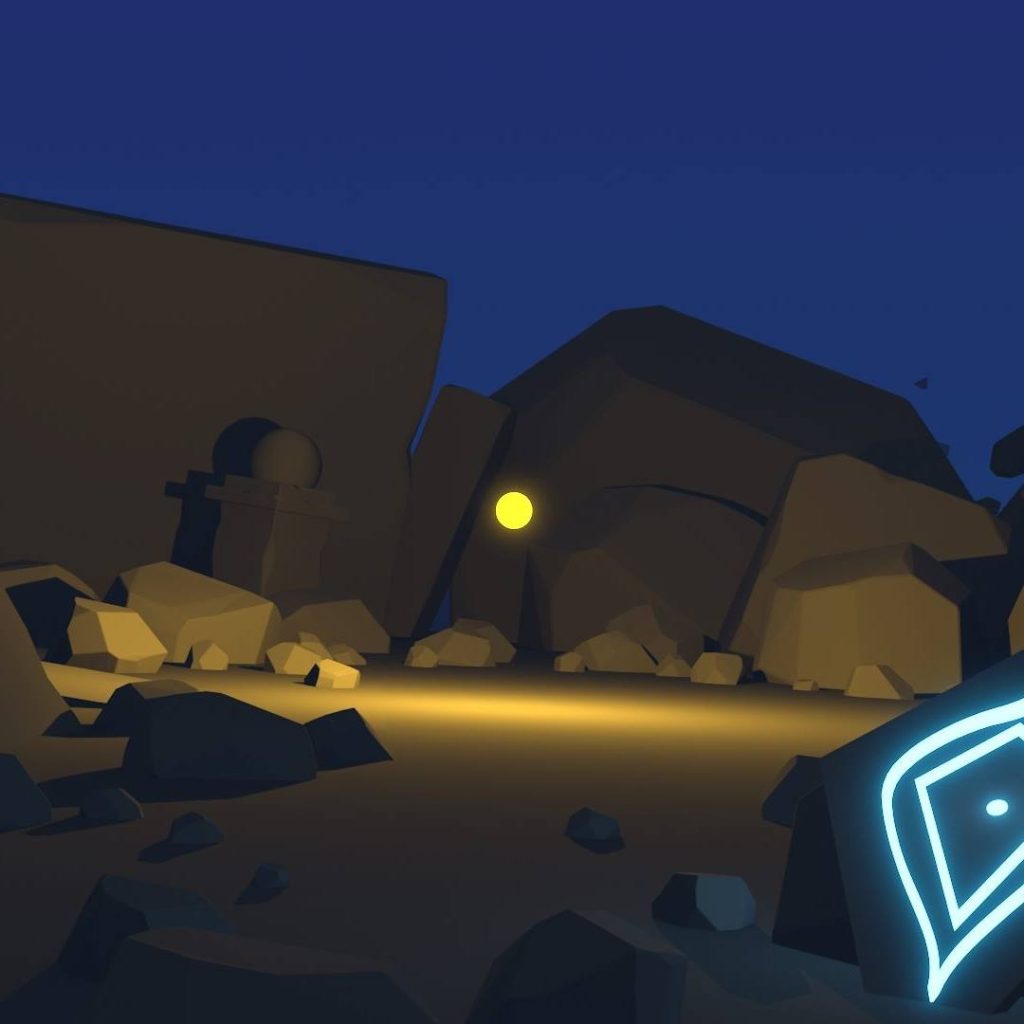 Camilla
Personally, in Shinies: Call of light I saw numerous philosophical and literary references. One among many was the fox that in the course of the story becomes friends with the Shinies that reminded me of the fox in Antoine de Saint-Exupéry's The Little Prince.
Was there actually anything that was an inspiration to you in creating the characters and the game world? Is there an underlying message that you intend to communicate through the game itself?
Asalfin
That is an interesting take!
I take inspiration in all kinds of video games, movies and comic books but what works best with me is music. Most of the emotional parts you'll find in the game were created while listening to a specific music, usually from a movie or a videogame.
There is no underlying message (though you can interpret the story as you want) but this is all part of the world I'm working on and there are many references to other stories that will be shown in future projects, like secret places with drawings. The story of the Shinies Trilogy actually explains what happens during an event in the main story of my world which will be told much, much later!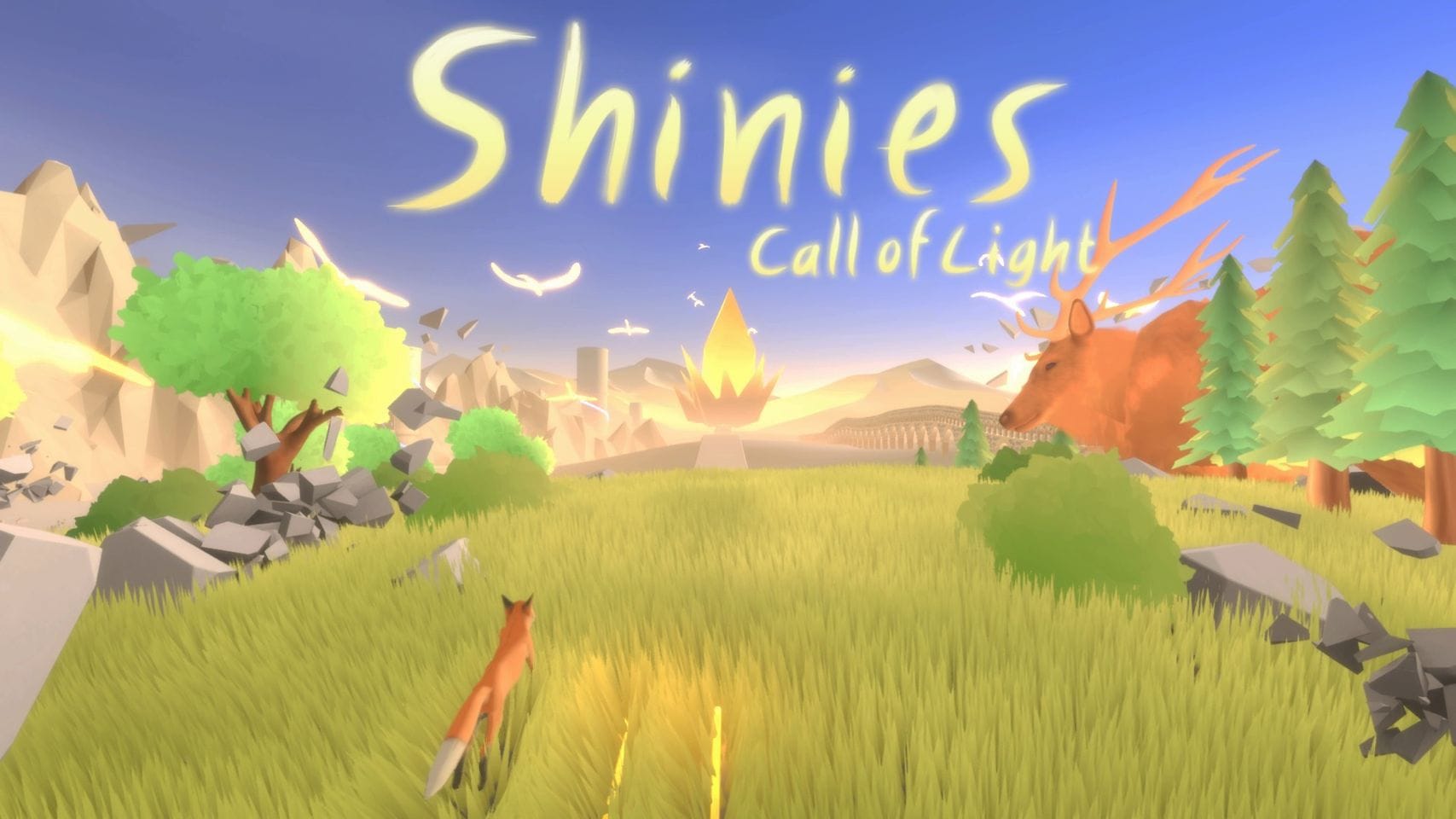 Camilla
I would like to ask you two more questions, which are a bit more personal.
Question #1: If you had to describe Shinies: Call of light in three words, which words would you choose?
Asalfin
To describe Shinies: Call of Light in three words, I would use : Friendship, Emotional and Kindness.
Camilla
And… Question #2: When we create something of our own sometimes we tend to put a little bit of ourselves into it. Are there elements in the game that "speak" about you and your story?
Asalfin
When I was younger, I used to dream about living in a much different world, I understood later that I could create it instead of just dreaming about it. I also very much admire people who show great compassion and kindness even anonymously and towards people they don't know.
Camilla
Thank you very much for taking the time to answer these questions.
I find what you just said really beautiful. I believe that creativity is a great gift that human beings have to make the world a better place.
I would also like to personally thank you for the emotions you have made me experience through Shinies: Call of Light. When I first discovered this game of yours, I was immediately intrigued and fascinated.
In general, the combination of light and shadow is a contrast I have often stopped to reflect on. Reflection on connections and the relationship between the individual and the world are also something I often think about.
Honestly, just by watching the trailers on your YouTube, I admit that I was moved. The combo of graphics and music made me feel strong emotions, communicated with me and resonated powerfully in my soul.
So many kudos to you for creating not just a game, but an aesthetic experience.
Asalfin
Thank you very much for your interesting questions, I had a good time answering them!