Forget Cowabunga. Teenage Mutant Ninja Turtles: The Last Ronin will inspire a 3rd person action RPG game darker and more mature than the ones we know.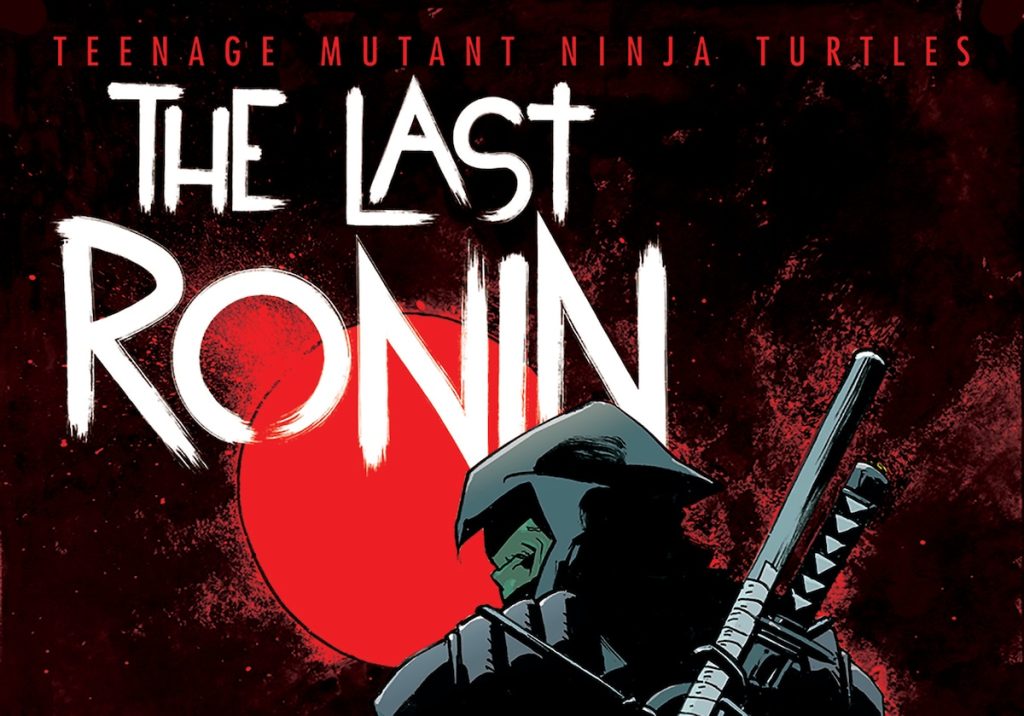 Everybody knows the TMNTs games. Funny, colorful, quite challenging and perfectly fit to couch co-op with friends.
The last one we talked about was the beautiful TMNT Shredder's Revenge. A great tribute to the Turtles' old school games. With bright colors, heterogeneous ambients and a cool gameplay, we can fight with our heroes against the most iconic enemies of the series.
Inspiration From The Last Ronin and More
As said before, TMNT The Last Ronin is a oneshot spin off graphic novel published on October 28, 2020. The story is set in a futuristic and dystopian world, where only a turtle survived. We don't know about his identity, because the protagonist brings all the four turtles' signature weapons with him. I won't do SPOILER, so if you wanna find out who he is, read the graphic novel.
Starting from this narrative arc and according to Doug Rosen's words, senior vice president of Paramount Global, the game will be a more mature and grim take on the classic Teenage Mutant Ninja Turtles' series.
A 3rd person action RPG game that Rosen himself compares the game experience to titles like the new God of War series. According to Rosen there will be only a main story playable character, others could be playable in some kind of flashback sequences. 
The title is surely still far from being ready or at least playable. Most likely it will be years before its release, but Rosen assures that they have found the right partner to transform the graphic novel into a AAA game.
I personally believe (and hope) that in the coming months and years we will have more details about the game.
So stay tuned!