Like every month, PlayStation Plus updates with new free games, let's discover them together
We are also back to talk to you about the PlayStation Plus monthly offers, as always we remind you that in order to redeem the games of the month you will need a Plus subscription: Essential, Extra or Premium. This month's November PlayStation Plus offers three titles that will be available from November 7th to December 4th.
Let's see them in more detail!
Mafia II: Definitive Edition | PS4
The Mafia II crime novel is collected in one package, remastered and presented in stunning HD detail. We take on the role of a gangster during the golden age of organized crime. War hero Vito Scaletta finds himself caught in the grip of crime. He hopes to repay his father's debts in Empire Bay, New York, a city full of opportunities.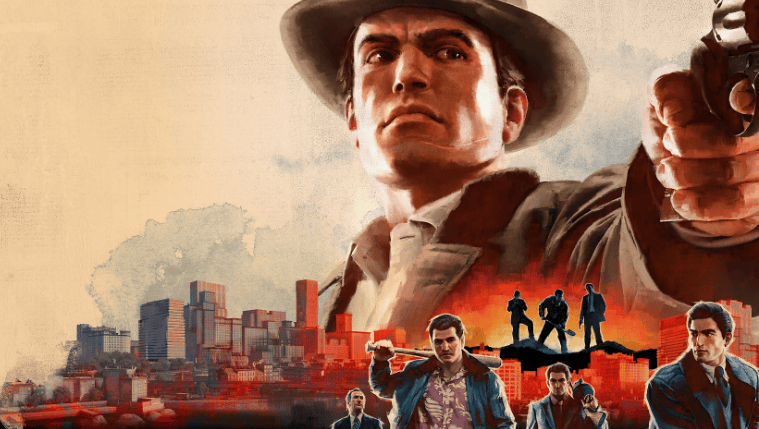 Organized crime is also thriving thanks to the new economic activities of post-war America. Together with his friend Joe, Vito works to demonstrate what he is made of. He climbs the top of the organization by committing crimes with increasingly greater rewards, recognition and consequences.
Dragon Ball: The Breakers | PS4
Dragon Ball: The Breakers is an online action game with asymmetrical elements. Here, a team of 7 commoners tries to survive the Reaper (a classic like Cell, Frieza or Majin Buu). The Reaper will hunt them down and over the course of the game, it will evolve into a relentless force. Escaping won't be easy: collaborating with others is essential, but due to the decisions of the Reaper or the other Survivors, you may find yourself going it alone.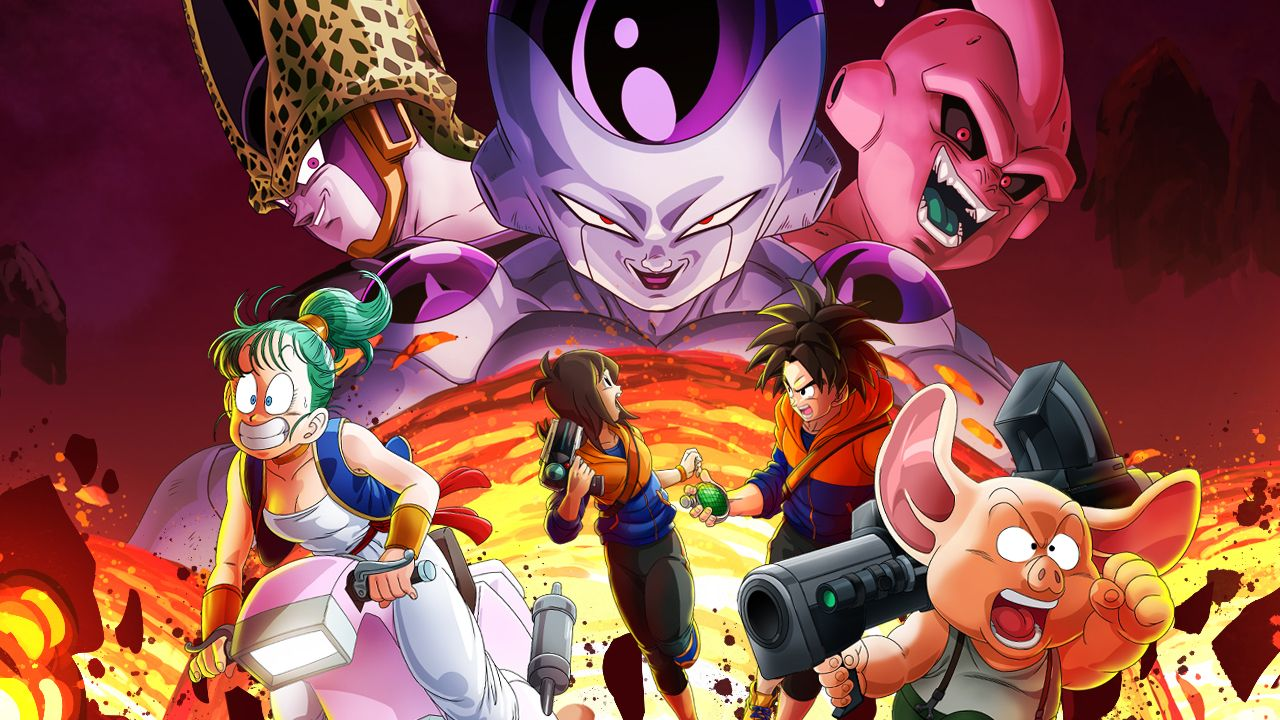 Instead, as a Reaper with terrifying powers, you will hunt down Survivors to eliminate them. Learn the unique abilities of each Reaper, stalk and capture your victims. Evolve and become even more powerful! Whether you are a Reaper or a Survivor, choose your path and unlock skills, costumes and items to refine your strategy of escape or conquest.
Aliens Fireteam Elite | PS4, PS5
Discover what lies hidden in the ruins and underground caverns in this third-person survival shooter set in the Alien universe. You will play with up to two players or with the AI. Travel through four campaigns to explore the mysterious new planet LV-895. You can create your marine however you want. It will be possible to increase the level in each of the six unique classes. Or, you can become a specialist in one of them.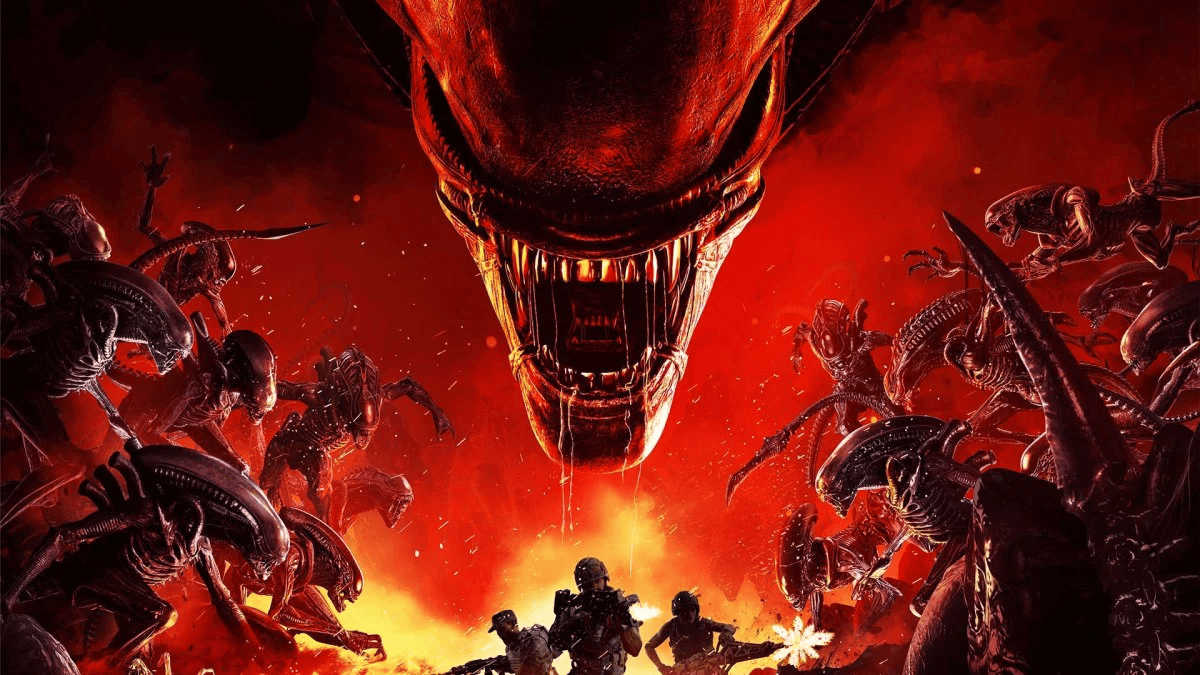 A vast array of weapons awaits you! From Magnums to machine guns to rocket launchers. Furthermore, you will have more than 130 unique advantages at your disposal to create the configuration you prefer. You can compose your assault team based on class, consumable items and weapons. Take down Xenomorphs, take on Challenge Cards, or play with friends in various modes. Blast through hordes of Xenomorphs, evade deadly Prowlers and Spitters, and set up defensive positions to stay alive long enough to get your team to safety.
Dear readers, we have reached the end of this November PlayStation Plus update and as always the choice is up to you! Which title do you like best or will you put in the Collection? Did you expect anything else? Let us know in the comments!
Good Game everybody!