Challenging but not impossible, let's see how to unlock the Red Lightsaber for Cal Kestis.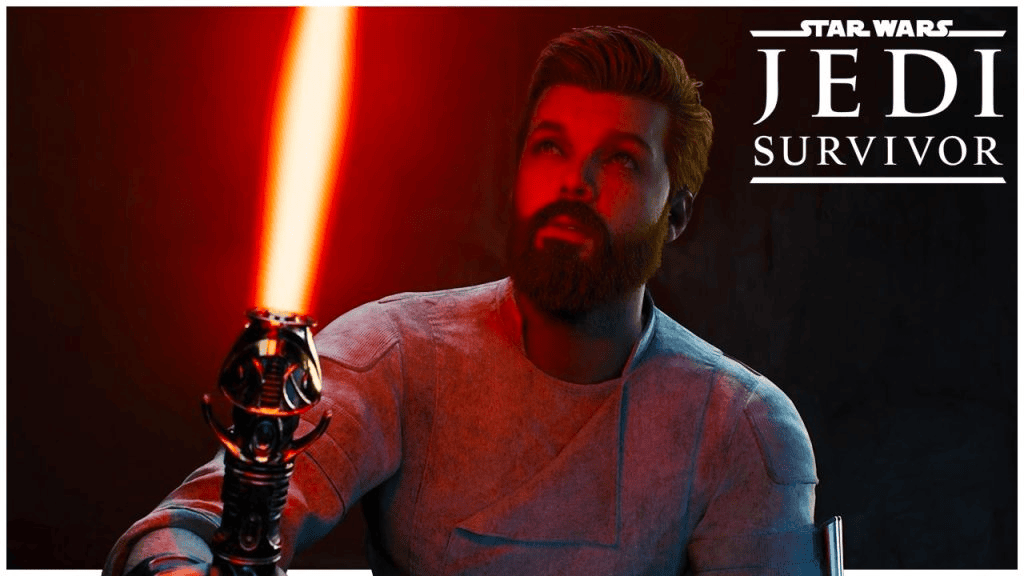 Well, collecting lightsabers of various shades has always been a healthy hobby for gamers. Again this year, in fact, they wondered how to unlock all the various colors and the "Red Sith" lightsaber is one of them.
In the Star Wars collective imagination, the good guys have blue or green (and obviously purple, but only Mace Windu) lightsabers, the bad guys have red lights and this is a fact.
In video games, this "rule" does not differ much. But the fact remains that to involve players more and to make the gaming experience more customizable, some exceptions are made. Therefore, if you are also looking to unlock it, continue reading this article that guides you to the goal.
Unlock the Red Sith Lightsaber in Star Wars Jedi: Survivor
So how to unlock the Red Lightsaber in Star Wars Jedi: Survivor? Let's start by saying that this will take time. This means nothing more than reaching the end of the first Playthrough. You will need to defeat all bosses and complete the entire campaign to finish the game.
Now, NG+ or New Journey+ unlocked, play Star Wars Jedi: Survivor from scratch, with all of your cosmetics, lightsaber colors, locations, and more carrying over.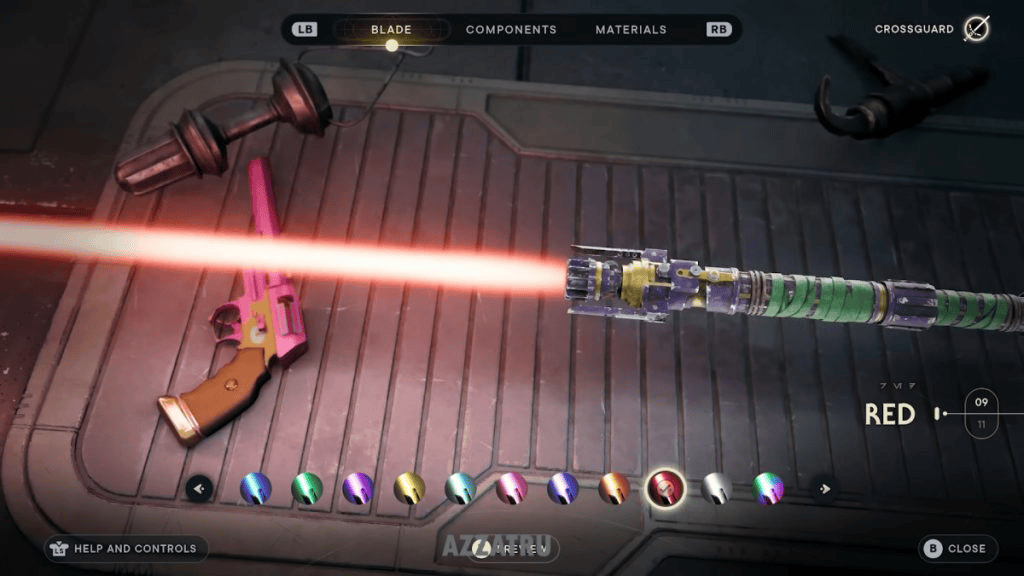 After starting your New Game Plus, go to the nearest workbench. While this may take some time, do it as it is required to unlock the new coloring.
There you will find that the Red Sith Lightsaber color is now available for customization.
Now you can apply that color and enjoy your New Game Plus game in Star Wars Jedi: Survivor.
What is the Party Saber from Star Wars Jedi: Survivor?
Upon restarting NG+, you will not only unlock the much loved "Red Sith" but also the "Party Saber". The color of the lightsaber will change color every time you press the attack button.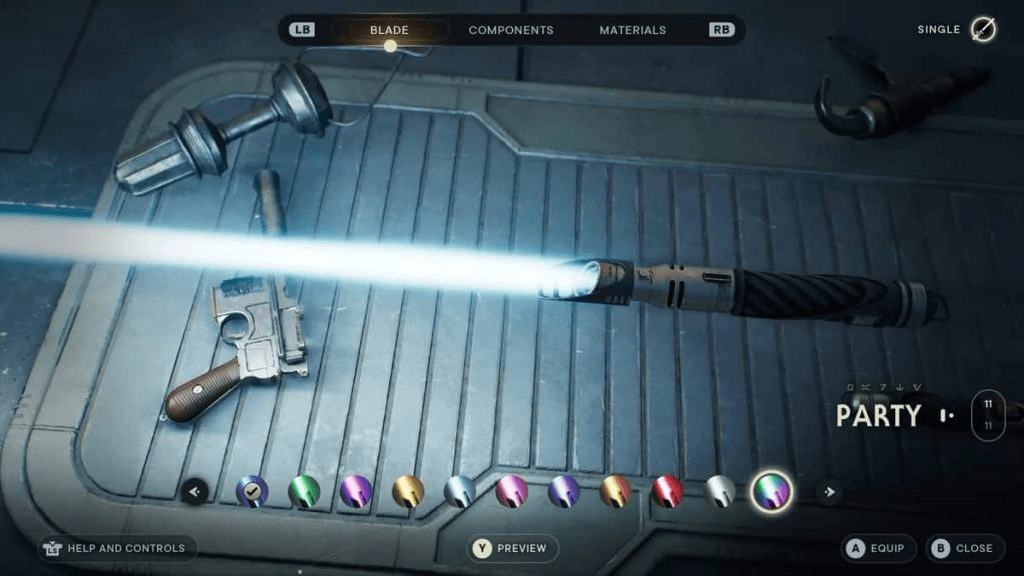 The colors we will have available are: orange, yellow, white, blue and even purple but not red. The Party saber will appear as a rainbow icon in the workbench menu.
Now that we know how to unlock these new colors we just have to wish you all a good NG+.
Stay tuned with us for more Star Wars Jedi: Survivor trivia.
May the force be with you!