Concealed, the Indie graphic novel by Cascha Games and Neverland Entertainment is available on Steam with a Demo. Discover it with us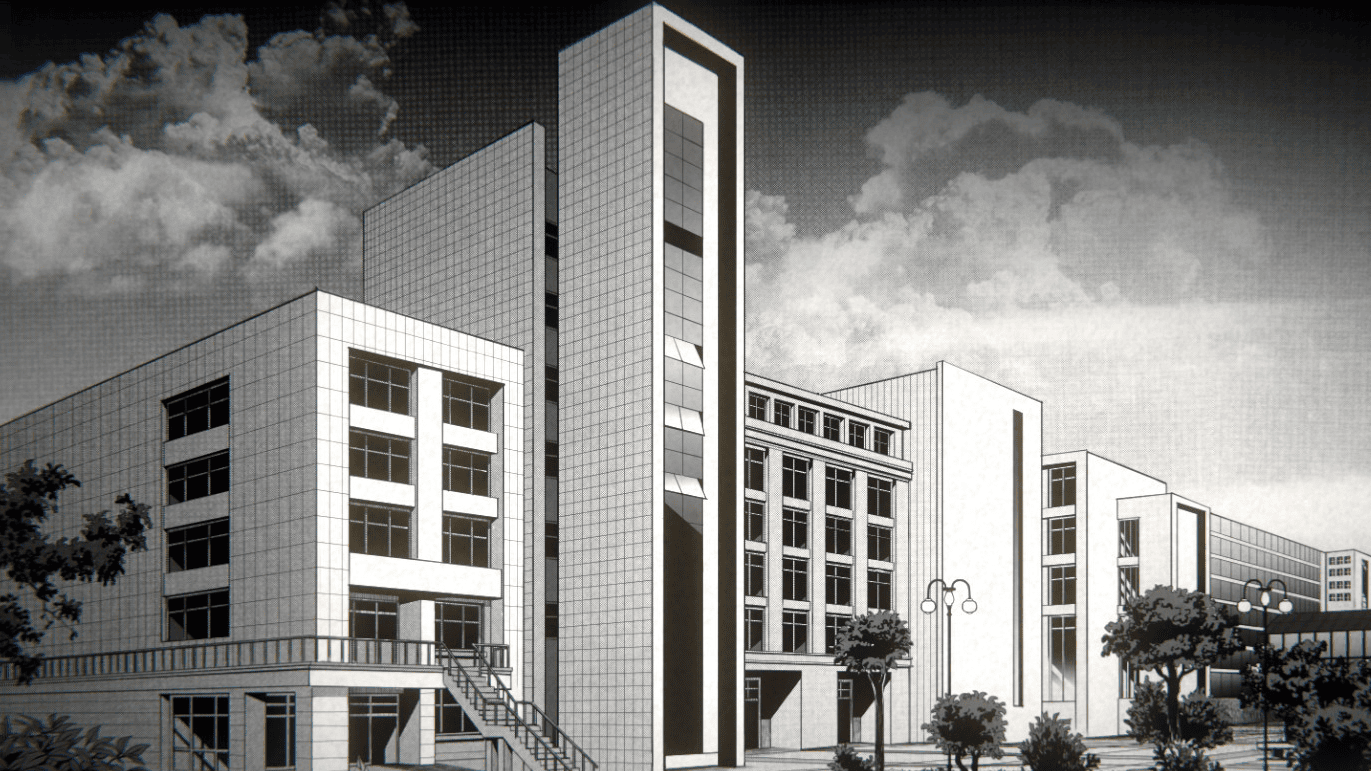 Today we take you to discover Concealed, an Indie title from Cascha Games with publisher Neverland Entertainment. The Concealed game is available on Steam with a Demo that immediately takes us to discover this world with a classic Japanese Comic style. The visual component plays on black and white tones, perfect for its Horror nature.
Furthermore, Concealed is an adaptation of the comic book series "Parallel" and will take us into a world of horror stories.
"Parallel" is a series of short horror comics from "九日十夜" (Nine Days and Ten Nights). This brings together many long or short independent horror stories. Compared to "Ghost in the Pool", the first attempt at creating a game in this series, "Concealed" is a much larger work in terms of size and gameplay.
Cascha Games
Cascha Games is a small Indie studio, named after its founder. He graduated from the Academy of Arts and Design of Tsinghua University in 2005. Since then he has been involved in design and development in the field of console game creation and development. He led and participated in the development of many well-known:
Tom Clancy Splinter Cell double agent
Tom Clancy Ghost Recon Advance Warfighter 2
Beowulf the game
American McGee's Grimm
Alice Madness Returns
The Shadow of the Tomb Raider
Avengers the game
The first Indie gaming work
The first taste of Indie in 2020, when Cascha worked with Joey, the creator of the comic series "Juwenzhai". At work in their free time they develop the game "Stand-in" adapted from the ultra-short comic series "Juwenzhai". On the Steam platform, it received positive reviews from 76% of players.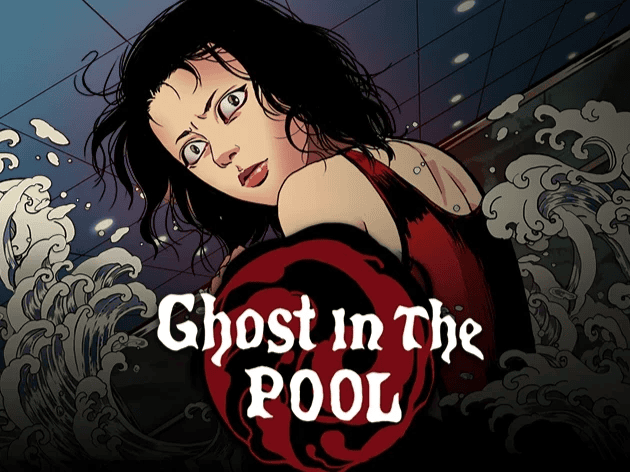 In 2021, Cascha resigns from his job at Virtuos Shanghai and officially establishes the independent game studio CASCHA GAMES. Since then he has dedicated himself entirely to the research and development of independent games within the studio. Products currently planned to be developed and launched by the studio over the next three years include:
Concealed: The first official work of school horror visual novel game adapted from the comic book series "Juiwenzhai"
The Adventures of OO: A cartoon-style narrative side-scrolling action-adventure game with Metroidvania elements
Sunset Paradise: Narrative adventure game similar to CoffeeTalk
Concealed and the mysteries of Diyingling High School
The story begins on May 11th. The events involve a group of students from Diyingling High School. They will find themselves involved in strange events. We will play the main role as Meng Jiang' Nan. She is an 11th grade student; she returned to Diyingling High School after her exchange program abroad. She thought her life was really peaceful, until some strange incidents occurred. One after another, from cases of unsolved disappearances years before to anomalous events at school.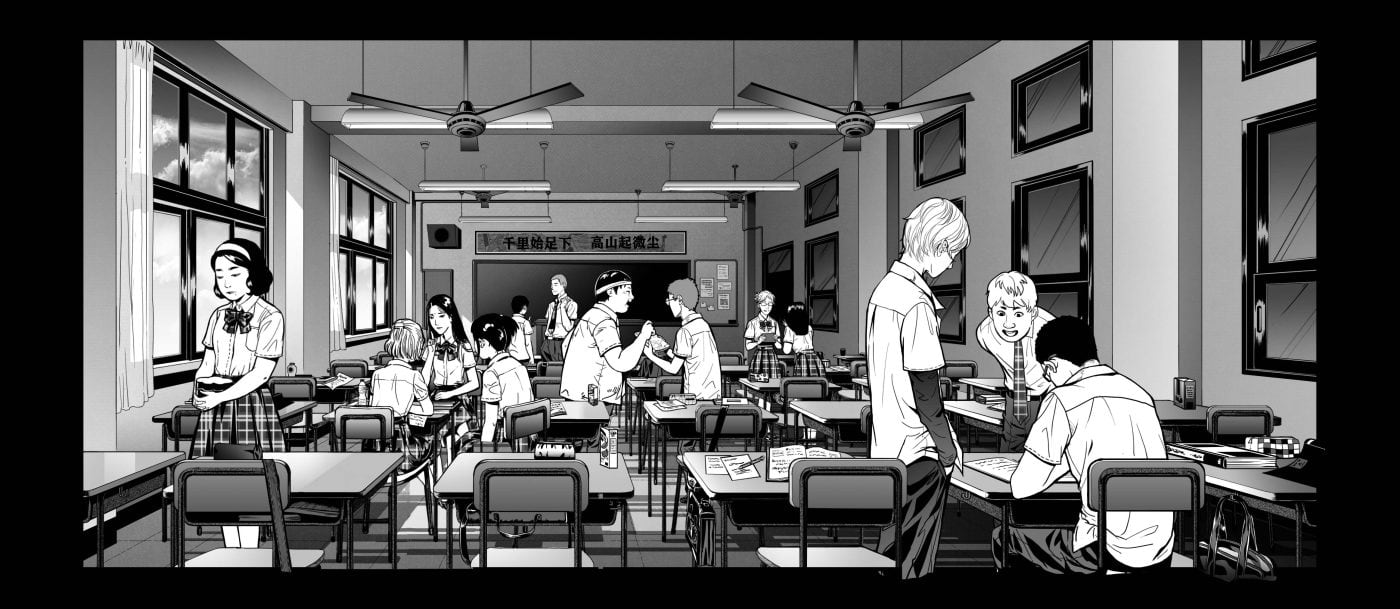 Meng Jiang' Nan, with an introverted character, will begin to investigate and ask questions regarding the disappearances; thus discovering something more about his classmates and establishing new friendships. Meng Jiang will make friends with the "Trio Girls": three girls who share a strong curiosity about unsolved cases and the bizarre urban tales that have been circulating in the school for years. The three have their own radio station in which they talk about the investigations into these disappearances. Meng Jiang will join and together with the girls she will try to put the pieces together.
Apparently, the first cases date back to six years before the events narrated. The victims are all girls, belonging to the same school. Their disappearances are spread over a fairly wide period of time and there is nothing else they have in common beyond school and being girls.
Upon leaving Diyingling High School
Meng Jiang and her best friend and classmate are going out in the late afternoon; when suddenly a boy runs over them. Meng Jiang and her friend try to reassure him, it seems that the poor guy has seen a ghost. He has wide eyes and can't speak, he says something but it's not clear.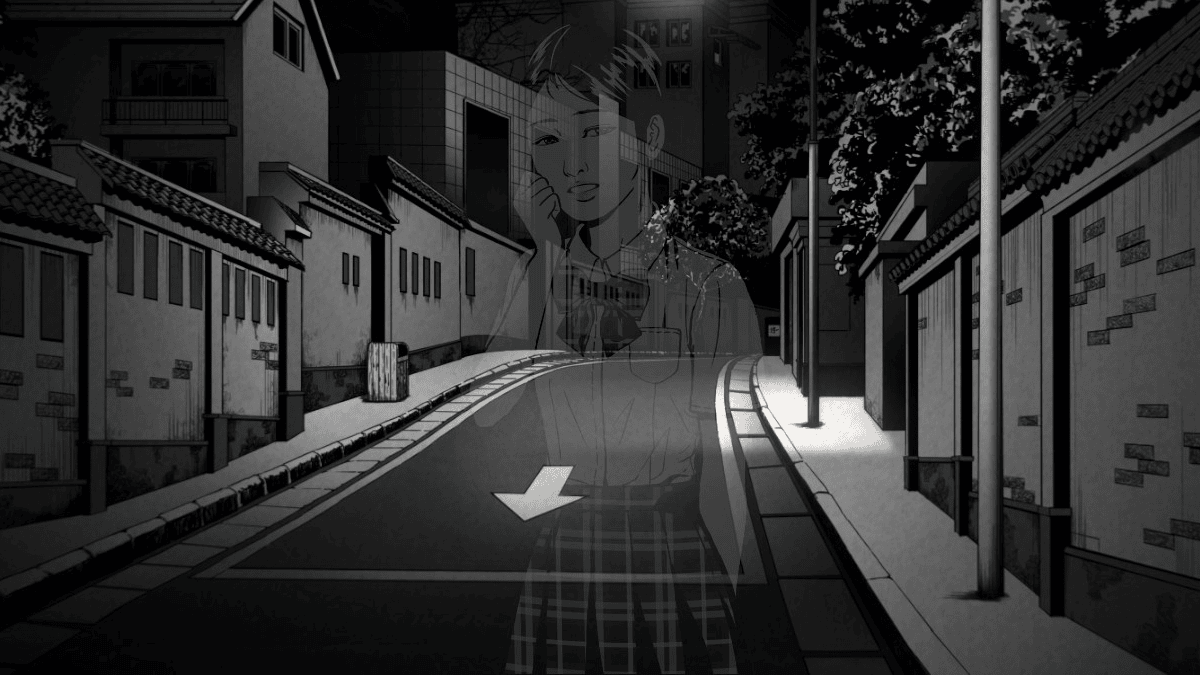 He waves his hand, pointing to the dark alley behind them; before the two can ask anything else the boy gets up and runs away. Bizarre events, more bizarre events follow, and Meng Jiang counts this too. However, she doesn't know how and where to place it in the grand scheme. Better be careful, something sinister is stirring in this seemingly calm city.
Diyingling High School – May 11: Lost
It's a morning like many others, or not, the fact is that Meng Jiang notices the absence of one of her classmates: Han Qi and the strange behavior of her best friend. Han Qi is a very attractive and flirtatious girl, not exactly the example of a model student. She loves hanging out with even older guys and generally making guys lose their minds. There is bad blood between Han and Meng Jiang; especially because it was Meng who won the title of "Belle of the Class" (what an affront!).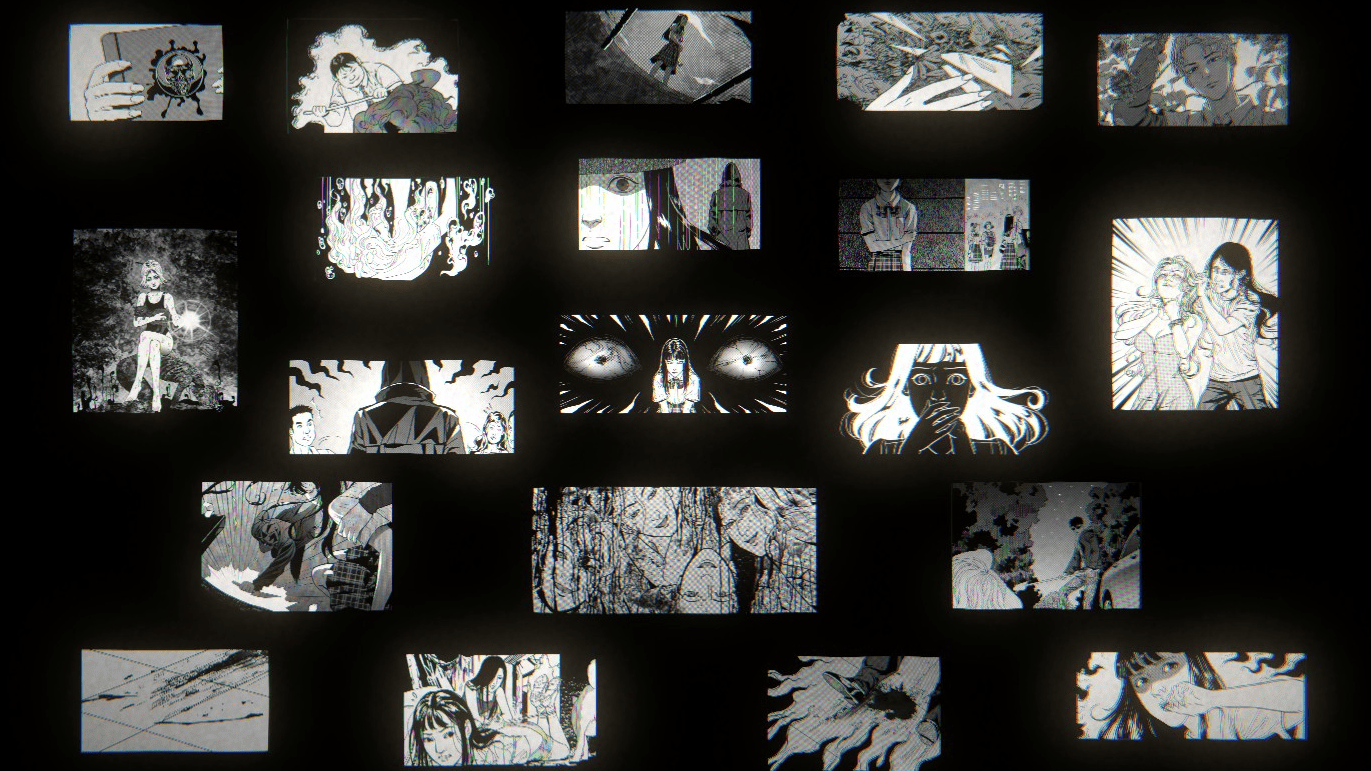 The same morning, Zhou Li, the protagonist's best friend, also behaves strangely. What we know about her is that she is not very talkative and hides secrets about her family. For a few days now she seems to be distant and lost in thoughts of her. On the morning of May 11th, therefore, there were two questions: Where is Han Qi? What's happening to Zhou Li?
Our protagonist will try to investigate alone at her own risk… what did she discover? To find out, all you have to do is play Concealed!
Stay updated with us to find out more about this Indie Horror! We remind you that Concealed arrived on Steam on November 8th and the Demo is available to you. Short but intense with growing suspense and a macabre artistic touch, it will keep you glued the entire time!
Good Game everybody!