Forge your destiny and accompany the young Hilda on an incredible adventure to discover the city of Aphes.
Asterigos: Curse of the Stars is the new Action RPG video game from Acme Gamestudio due out in December 2022 for PC and Console.
The fall of Aphes
The foolishness of men unleashed the fatal wrath of the ancient gods, resulting in the devastation of the entire realm.
The city of Aphes is now destroyed and condemned to eternal punishment due to a powerful spell.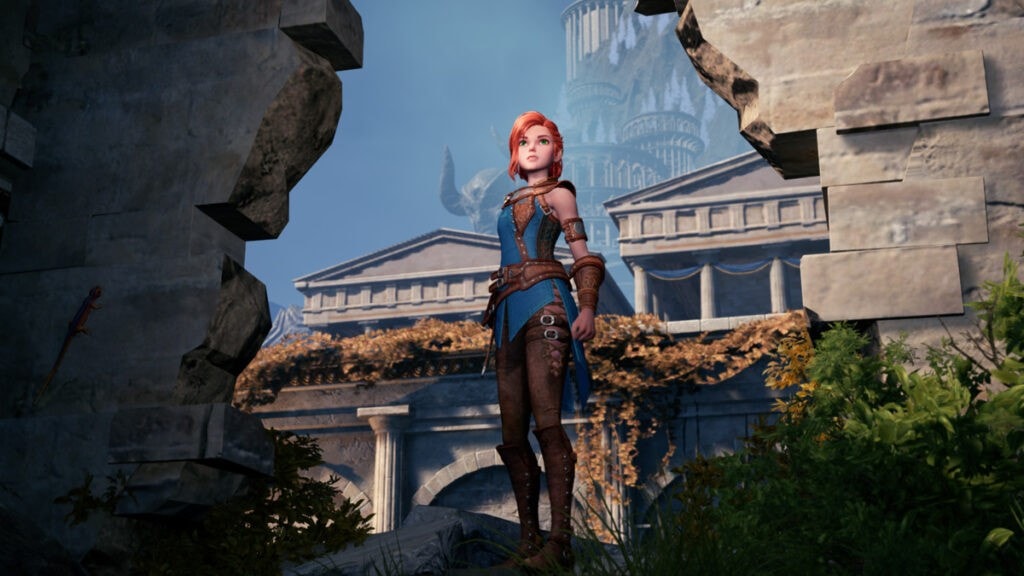 Play as Hilda, a valiant young warrior from the Northwind Legion who embarks on a journey to the cursed city in an attempt to save her father.
Explore the ruins of a majestic city, discover the origins of the curse and face formidable enemies.
The peculiarities of Asterigos
Despite some similarities to the soulslike genre, the developers aim for a lighter and more dynamic combat system, offering a balanced difficulty level and perfectly balanced exploration.
Asterigos will in fact offer a vast exploration component, including as many as one hundred collectible items and numerous secondary missions.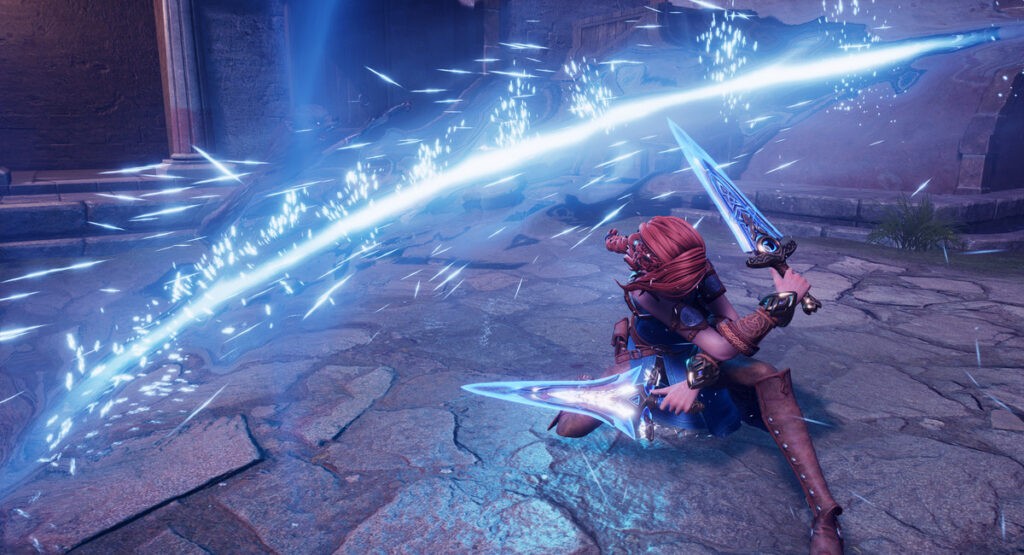 The variety of weapons will offer the player different approaches in battles, creating a mix of powerful and overwhelming attacks.
Sword and shield combat can, for example, create a perfect balance between attack and defense, with the ability to repel most enemy attacks.
Daggers make fighting fast and frantic. The bracelets and the staff enables long-range attacks and can defeat enemies before they even reach you.
Not sure which weapons to use yet? Experiment, fight and find out which weapon suits your style the most!
Waiting increases desire
Asterigos is an interesting video game in all its facets: the pleasure of discovering a setting typical of classical Greece and the characterization of the enemies are just some of the many characteristic features present in this video game.
Hilda will also have to choose and shape her own destiny. The player's decisions will affect the course of the story.
Are you ready to save the world? Wield your favorite weapon and prepare to unravel the mysteries of Aphes.