Amazon Games and Embracer Group, through their wholly owned subsidiary Middle-earth Enterprises, have formally announced that they have reached an agreement to develop a new open-world massively multiplayer online video game based on The Lord of the Rings and J.R.R. Tolkien's literary works.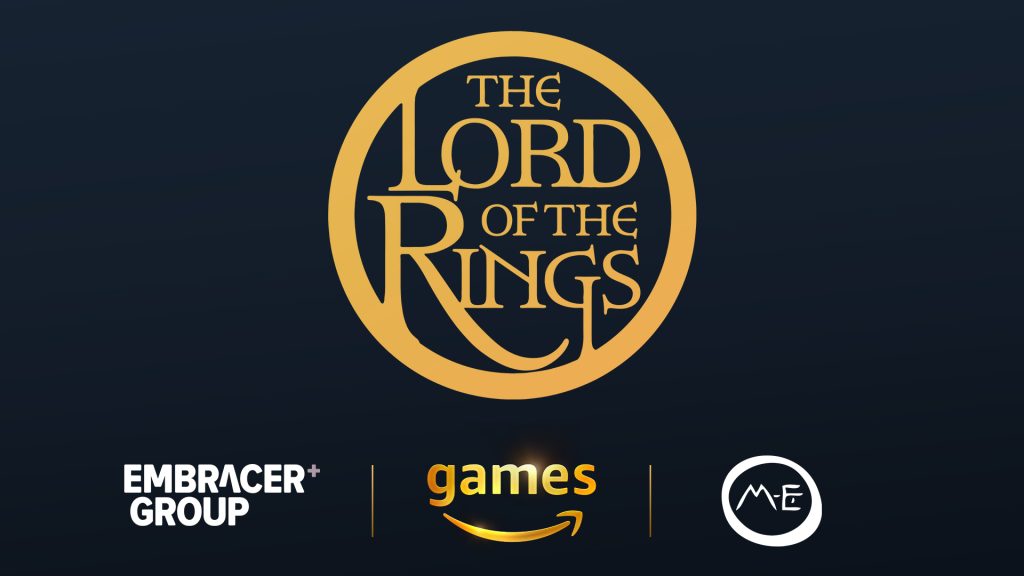 On the horizon, there are a series of exciting updates in store for MMOs and The Lord of the Rings enthusiasts.
Amazon Games and Embracer Group have announced their agreement to develop an exciting new open-world massively multiplayer online (MMO) video game set in the enchanting world of The Lord of the Rings.
If this news seems like déjà vu, you're not wrong. In fact, in 2019, Amazon had already announced the development of a massive video game tied to LOTR, which was officially canceled just two years later, in 2021.
What do we know so far?
Now Amazon decides to give it another try, with an open-world MMO that has promising premises and assurances.
The project is being led through close collaboration between Amazon Games and Embracer Group, the company that holds the intellectual property rights for The Lord of the Rings and The Hobbit, so we can expect a video game that fully adheres to LOTR and remains faithful to Tolkien's works.
The game is in the early stages of development, with Amazon Games Orange County, the developers of the highly acclaimed open-world MMO game New World, at the helm.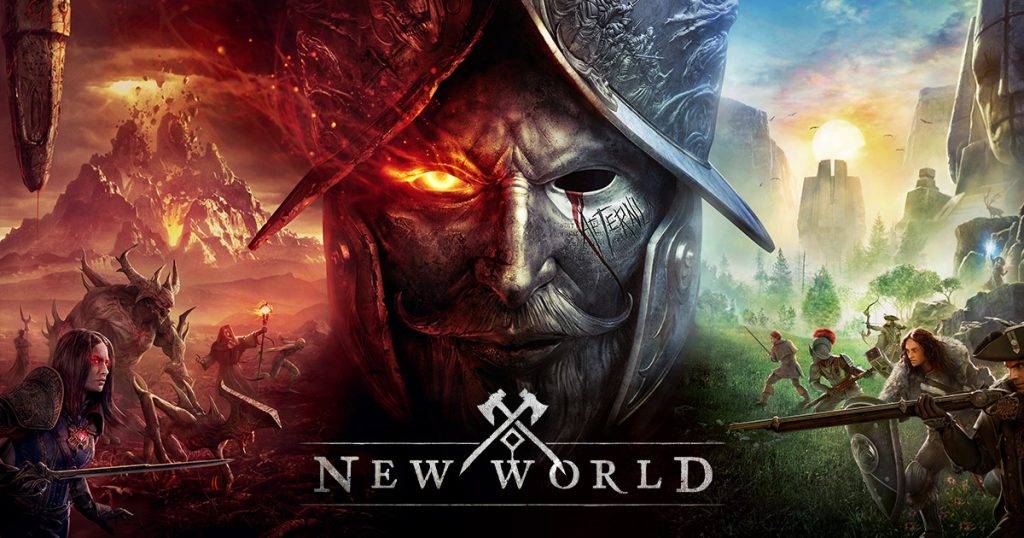 Amazon has not yet revealed the official title of the game, which is set to be released on PC and Consoles at a yet-to-be-announced date.
To learn more about the project, including the official release date, we will need to patiently await forthcoming updates. Amazon will soon provide all the necessary details.
An ambitious and monumental project, faithful to Middle-earth and Tolkien
The development of this new MMO aims to satisfy the desire for a challenging and ambitious project, offering the LOTR fan base a faithful and engaging gaming experience.
Amazon Games' mission is to honor Tolkien's world by creating an unforgettable and timeless masterpiece that will leave a lasting impression on players.
"We're committed to bringing players high-quality games, whether through original IPs or long-beloved ones like The Lord of the Rings," stated Christoph Hartmann, Vice President of Amazon Games.
"Bringing players a fresh take on The Lord of the Rings has long been an aspiration for our team, and we're honored and grateful that Middle-earth Enterprises is entrusting us with this iconic world. We're also pleased to be expanding our relationship with Embracer Group following our Tomb Raider deal last year, as they've proven to be excellent collaborators."
Lee Guinchard, CEO of Freemode, expressed his satisfaction and ambition to work on a project that aims to honor a work like LOTR and bring delight to players worldwide.
"The world of Middle-earth continues to prove an endlessly fertile ground for creators, and Amazon Games has a passion for building immersive, compelling worlds and publishing games for a global audience.
"We have the clear ambition to create the highest-quality entertainment products for this IP, whether we utilize internal resources or team up with the best industry partners that complement our capabilities. We're taking every care to deliver an MMO which will do justice to the expansive Middle-earth universe and delight players around the world."
Coming Soon
There is no denying that Amazon's interest in the gaming industry is growing every day, as evidenced by their upcoming projects currently in the works.
It's worth mentioning that Amazon is partnering with Bandai Namco for the development of the anime MMO Blue Protocol, and they have also made an official announcement in 2022 confirming their agreement with Crystal Dynamics for a new installment in the Tomb Raider series.
Additionally, Amazon has entered into a publishing agreement with NCSOFT for Throne and Liberty, along with partnerships with Glowmade and Disruptive Games for upcoming titles that are yet to be announced.
The successful partnership between Amazon and LOTR extends to the film industry, with the official confirmation of the second season of The Lord of the Rings: The Rings of Power for Prime Video, set in the Second Age of Middle-earth.
Amazon further clarifies that the upcoming MMO, set in the universe of LOTR, will be completely separate from the Prime Video series. These two projects will stand alone. For more information, visit the official website of Amazon Games.
That's all for today. Stay tuned for more exciting news from Middle-earth.